What We Do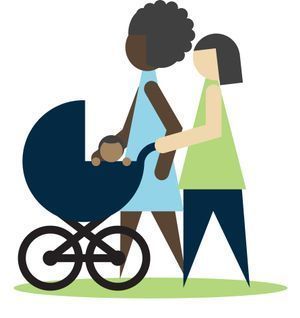 The Colorado Maternal Mental Health Collaborative and Framework is a central source for Coloradans to effectively collaborate, impact action, and accelerate progress toward improved mental health and wellness of all pregnant and postpartum people in Colorado. The Collaborative's work in grounded in the Colorado Maternal Mental Health Framework. Learn more and get involved.
Our workgroups focus on advancing policy, strengthening programs and achieving equity. The Collaborative strives to share the strengths of stakeholders and bring all voices to the table in concerted action through collaboration, communication, and data-informed evaluation. Your participation and input is valued.
Take a look.

The Collaborative shares the latest news and opportunities to join events, trainings and activities with the broader community. Find out more.