If you want to be in the know about what's going on with maternal mental health in Colorado, you've come to the right place.
Perinatal Toolkit Activation: Sector Champion Training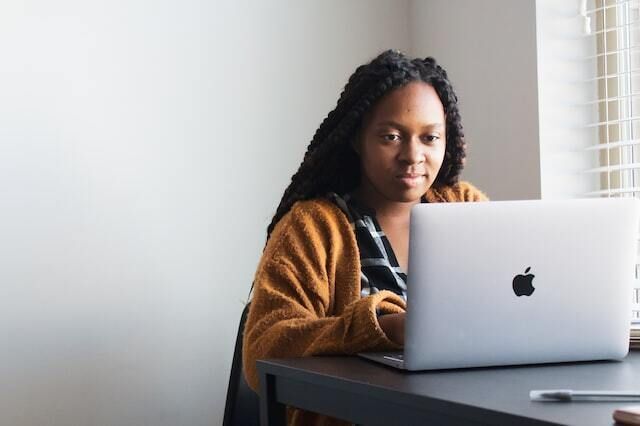 There are many ways service providers, organizations and communities can support perinatal mental health. The Perinatal Action Network (PAN) has developed workshops using our Toolkit for Action where participants engage in an action planning process that helps them learn to apply effective strategies to promote or address perinatal mental health in their setting. We are actively seeking Sector Champions who want to learn to use the Toolkit for Action to provide these workshops in their agency or community. Stipends are available to support Sector Champions who are not paid for this work within the context of their current employment. Additionally, organizations or communities who participate in an action-planning workshop are eligible to apply for Micro-Grants to support the implementation of action items they develop. Our next Sector Champion opportunity will be Monday, January 23rd from 1:00-3:00.