If you want to be in the know about what's going on with maternal mental health in Colorado, you've come to the right place.
Sector Champion Training for Perinatal Continuum of Care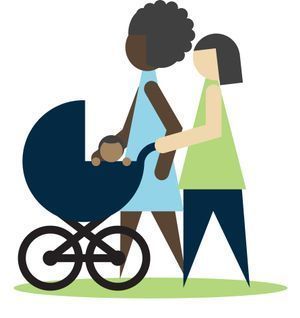 The Maternal and Child Health Programs at Tri-County Health Department and the Public Health Institute at Denver Health are offering no-cost training and action planning workshops to promote perinatal mental health. Participants and organizations who attend the workshops are eligible to apply for micro-grants to support the implementation of action items developed during the workshop. Training-of-trainer opportunities to develop Sector Champions will train leaders from a variety of sectors to use the Toolkit for Action to facilitate workshops with providers, organizations, or communities. Sector Champions who are not paid for this work within the context of their current employment may be eligible for reimbursement. See our Sector Champion Application for details.