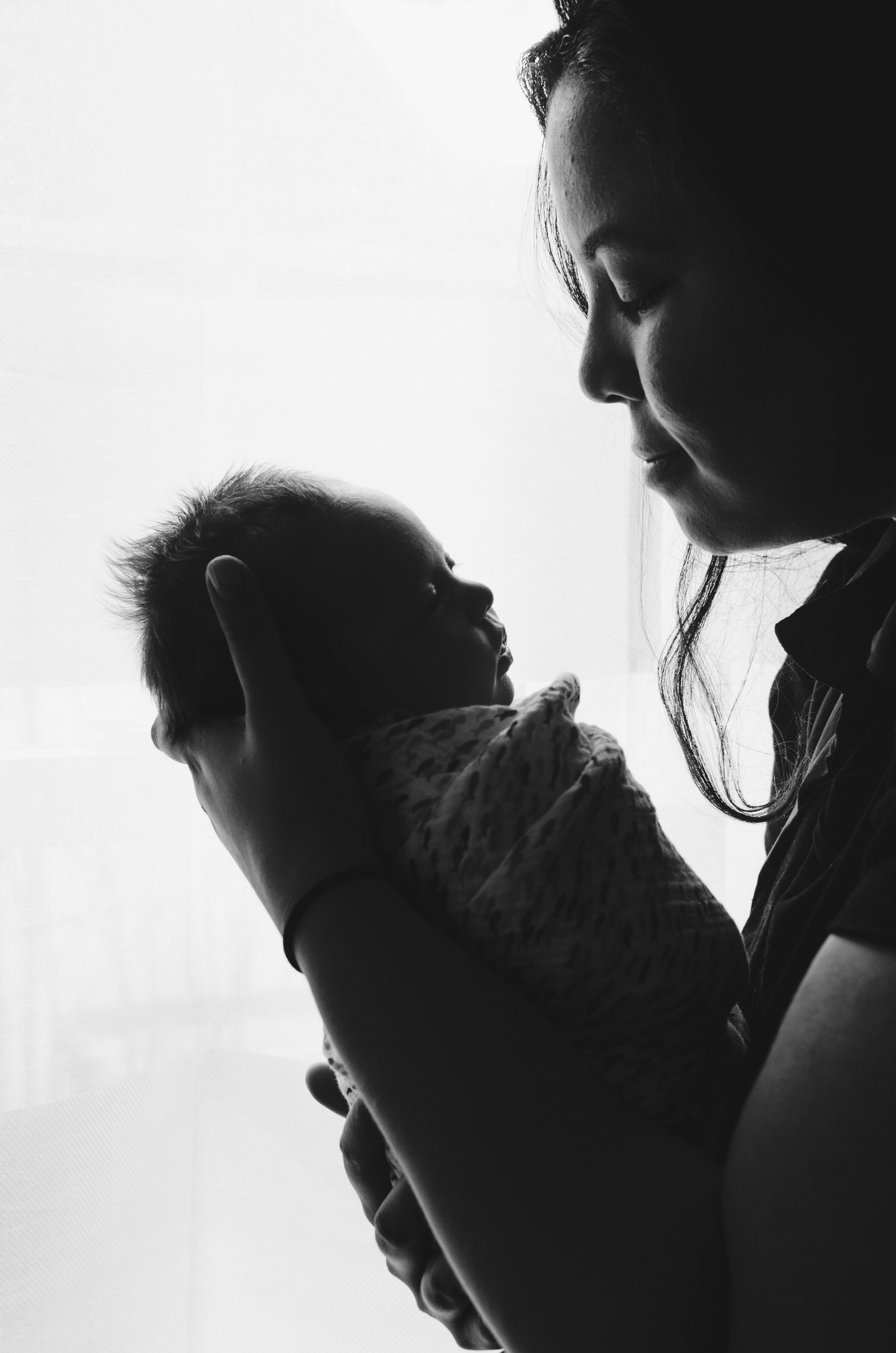 This is a great opportunity to help other new parents, share your mental health story, and earn money while doing it. 
What: The Colorado Department of Public Health and Environment is working on updating its campaign to increase awareness and fight stigma related to depression, anxiety, and the overall stress related to pregnancy, pregnancy loss, and parenting young children. We are looking for individuals who have had these types of life experiences and are comfortable sharing their story. Videos are due by September 15, 2022. 
How to participate: Participants will create a short video that will be used in the Pregnancy Related Depression (PRD) campaign advertisements. 
Getting paid: Those who submit videos will be offered a $150 stipend for their time in the form of an electronic Visa gift card. 
The easy video recording process: All you need is a smartphone! The videos will be collected through the Storyvine platform. This platform is simple to use and cues up questions that you can answer on camera. 
I'm interested in participating: Please fill out this form if you're interested, and read the instructions for more information on how to download the StoryVine App and record your story. Please contact the PRD team with questions at PRDandParenting@gmail.com. 
More details: The video will be in a similar style as those done through one of our partners, Tough As a Mother. Here are some examples of those videos. 
Thank you in advance for sharing your story! Sharing is a courageous act that will help others who are going through something similar.