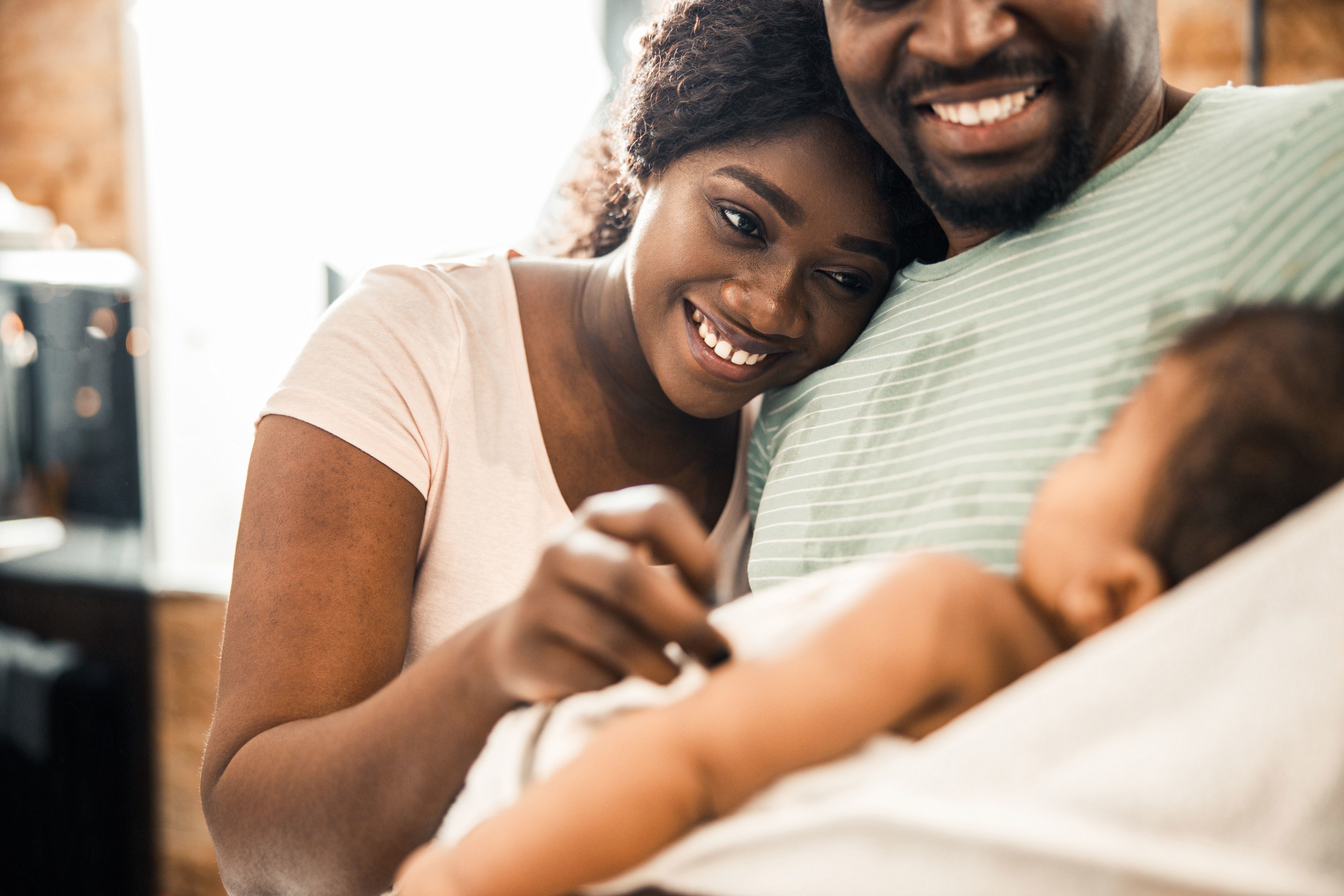 To improve health and wellbeing of racial ethnic minority mothers in Colorado and their hospital
experience during the entire perinatal spectrum, the OMNI Institute and Colorado Hospital Association have partnered to conduct focus group discussions with mothers who identify as Black, Indigenous, Latinx, or a Person of Color and delivered a baby between May 2021 and April 2022.
The goals for this study are: 
Learn about racial/ethnic minority mothers' hospital experiences during the prenatal, delivery, and postpartum periods.  
Racial/ethnic minority mothers' access to health services that support pregnancy and delivery in hospitals, as well as resource and educational needs.   
Better understand how cross-cultural communication between providers and racial/ethnic minority mothers during the prenatal, delivery, and postpartum periods could be improved. 
We need your help connecting with racial/ethnic minority mothers who qualify for this study to
participate in this discussion in the most respectful and engaging way. This is a great opportunity for the families you serve to add their voices to the future healthcare of Colorado. Mothers who agree to participate will be compensated with a gift card of $50 for their input. These focus groups will be conducted virtually, and accommodations can be made for interested families requiring resources or translation assistance. Results will be aggregated to ensure anonymity within the focus groups along with the hospitals or organizations included in reporting.
Text MAMA to 833-603-2602 to participate. Contact cha@omni.org with questions.