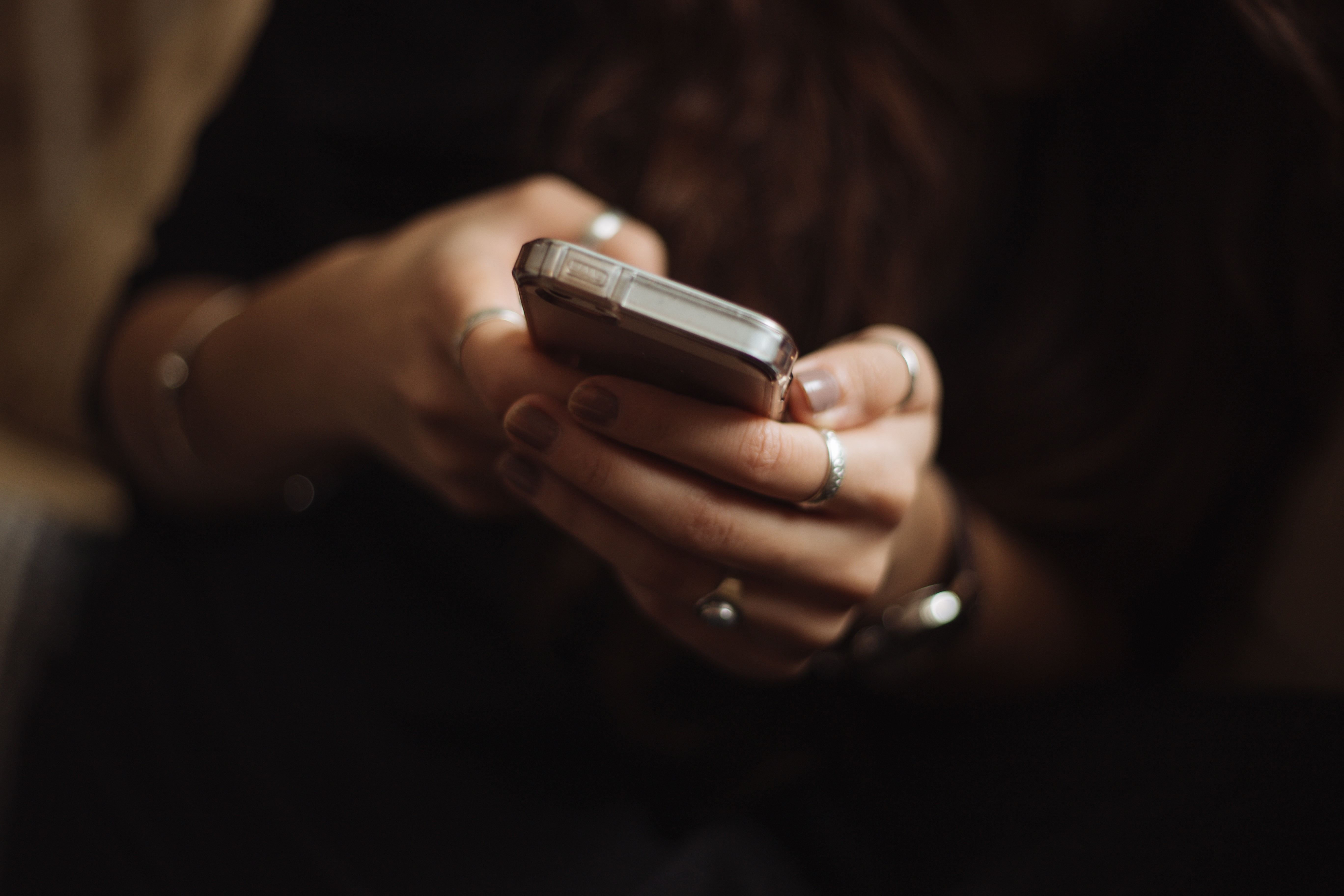 The U.S. Health and Human Services Department's Health Resources and Services Administration (HRSA) has launched the Maternal Mental Health Hotline, a new, confidential, toll-free hotline for expecting and new moms experiencing mental health challenges.

The hotline launched on Mother's Day, May 8, 2022, with counselors available to provide mental health support. Those who contact the hotline can receive a range of support, including brief interventions from trained counselors who are culturally and trauma-informed, as well as referrals to both community-based and telehealth providers as needed. 

The hotline is accessible by phone or text at 1-833-9-HELP4MOMS (1-833-943-5746) in English and Spanish. TTY Users can use a preferred relay service or dial 711 and then 1-833-943-5746.  
Learn More About the New Hotline
MMHLA Resource that provides and overview of differences between various hotline resources