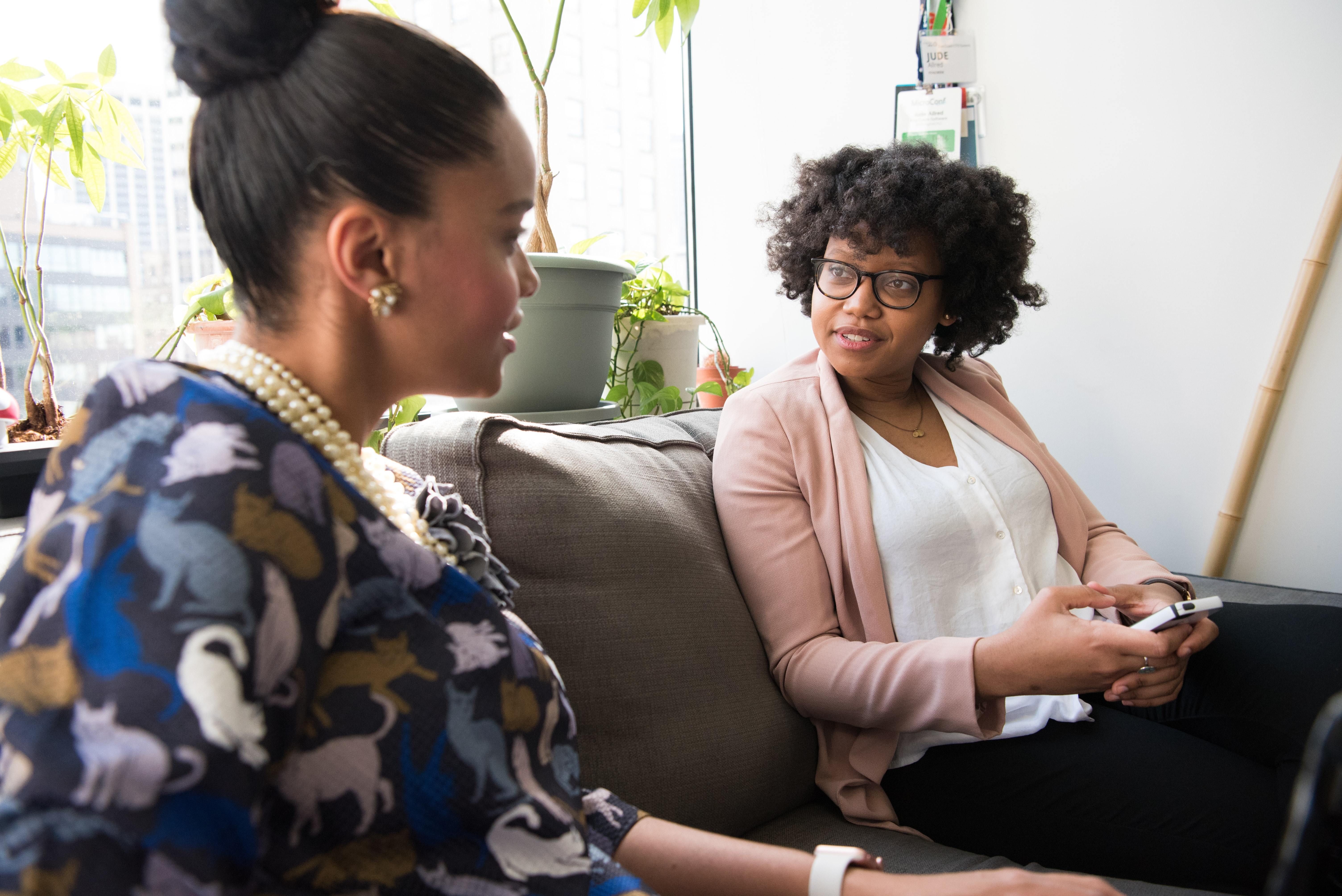 The Perinatal Mental Health Alliance for Professionals of Color (PMHA-POC) fills a critical gap in support services for communities of color around PMADs. The PMHA-POC Collaborates, advocates, and builds stronger support systems for both families and professionals of color. 

The Colorado Chapter of the PMHA-POC is just getting started as a division of the national PMHA-POC. Email Dr. Patrece Hairston Peetz at patrece@authenticmamasproject.com if you would like to be involved in these early stages. You can learn more at this link. 
Please note that this is an affinity space for professionals of color. White allies, if you would like to support this work, please share this opportunity with professionals of color in your network.