If you want to be in the know about what's going on with maternal mental health in Colorado, you've come to the right place.
Training: Suicide Prevention During the Perinatal Period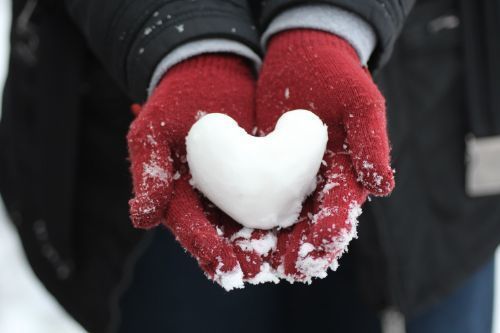 In this 1.5 hour virtual training, attendees will learn more about protecting Colorado's pregnant and birthing people and new parents from suicide, one of the leading causes of maternal mortality in our state. Continuing education credits will be available through SCL Health.
Learning objectives:
Understand the scope of perinatal mood and anxiety disorders and suicide during the perinatal period in Colorado
Gain skills in how to assess risk of suicide during pregnancy and the postpartum period, respond and support safety planning for those at risk, reduce access to lethal means, connect to crisis resources and mental health treatment
Understand the landscape of suicide prevention initiatives and training opportunities in Colorado, including Zero Suicide, CAMs, and postvention support
Panel:
Christina Yebuah, MPA, MPH, Maternal Health Manager, Colorado Department of Public Health and Environment
G. Blake McLaughlin, DO, FACOG, MSOL, OB/GYN, Sterling Regional Medical Center and North Colorado Medical Center
Lindsay Lebin, MD, Assistant Professor, Department of Psychiatry, University of Colorado School of Medicine
Sarah Nagle-Yang, MD, Associate Professor, Department of Psychiatry, University of Colorado School of Medicine
Conlin Bass, MPH, Zero Suicide Coordinator, Office of Suicide Prevention, Colorado Department of Public Health and Environment
Moderated by: Katie Breen, MPH, Vice President of Programs, CPCQC