If you want to be in the know about what's going on with maternal mental health in Colorado, you've come to the right place.
Colorado Maternal Mental Health Collaborative Member Gathering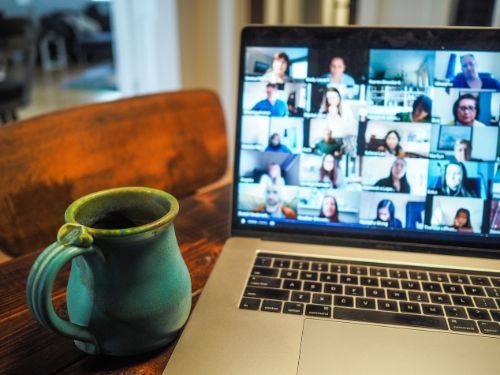 This interactive virtual gathering will bring together participants of the Collaborative and interested partners to hear an update on the Collaborative's efforts, network with others around the state, and take action around the key strategies identified in Colorado's Maternal Mental Health Framework. The event is free and open to all but pre-registration is required.