If you want to be in the know about what's going on with maternal mental health in Colorado, you've come to the right place.
State of Black Maternal Mental Health Webinar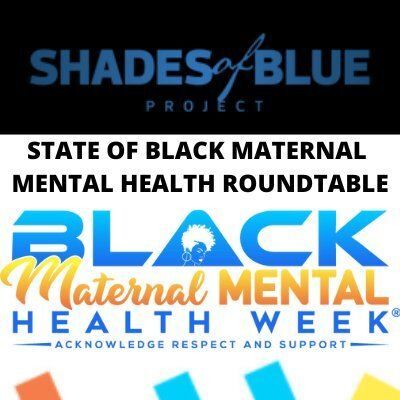 Statistics show that Black women in the U.S. are 3x – 5x as likely to die from a pregnancy-related causes than their white counterparts. Missing from the equation is how these same women experience a maternal mental health complication after their adverse maternal outcome.
This discussion from the Shades of Blue project will explore the perspectives/experiences and action steps needed to address the issues and better support those affected for better outcomes.