If you want to be in the know about what's going on with maternal mental health in Colorado, you've come to the right place.
Climb Out of the Darkness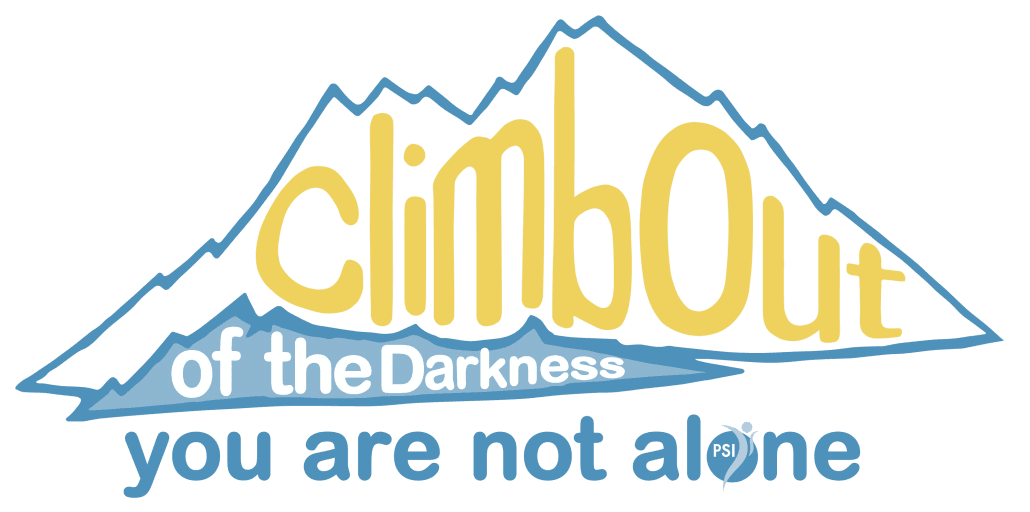 Help us celebrate 10 years of building community and bringing light to the darkness of perinatal mental health disorders by joining Team Denver's Climb Out of the Darkness!
Postpartum Support International's Climb Out of the Darkness is the world's largest event that raises funds and awareness for the mental health of new families. The Climb is a community walk and international fundraiser for survivors, providers, and members of the community to come together. Raising awareness for perinatal mood and anxiety disorders, the Climb brings our community together to shine a light on a darkness we often don't speak about. Perinatal mood and anxiety disorders are the most common complication of pregnancy and childbirth. We share stories of hope and celebrate recovery as we gather together to raise money, raise awareness and give a voice to those who no longer have one and walk together to symbolize our 'Climb' Out of the Darkness.
The event benefits Postpartum Support International, a nonprofit organization that raises awareness, supports pregnant and postpartum moms and dads, and trains providers. Proceeds from Team Denver's walk will go specifically to the Colorado Chapter of Postpartum Support International (CO-PSI).