If you want to be in the know about what's going on with maternal mental health in Colorado, you've come to the right place.
Training Opportunity: Reducing Implicit Bias in Maternal and Child Health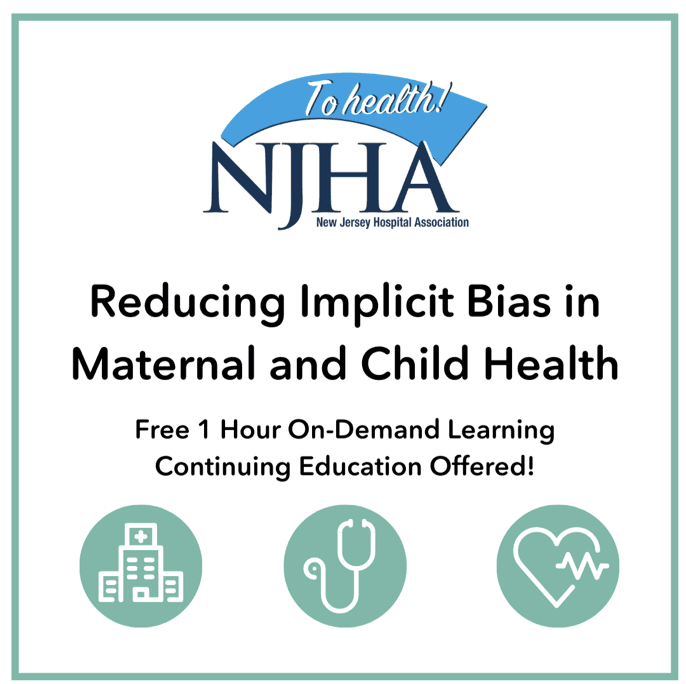 The New Jersey Hospital Association is hosting a complimentary four part online training on reducing implicit bias in healthcare. Sign up for the course here.